Storyboarding Ads for Time Square Duffytron
With the desire to raise brand awareness I received the opportunity to storyboard ideas for Overstock's Time Square "Are We There Yet" campaign. These storyboards were used when pitching the preliminary idea to marketing directors and later when creating the actual video that was shown in NY.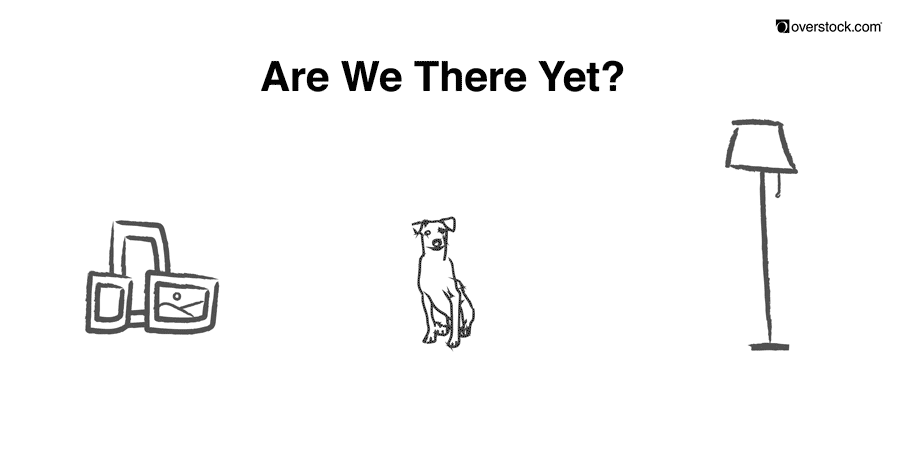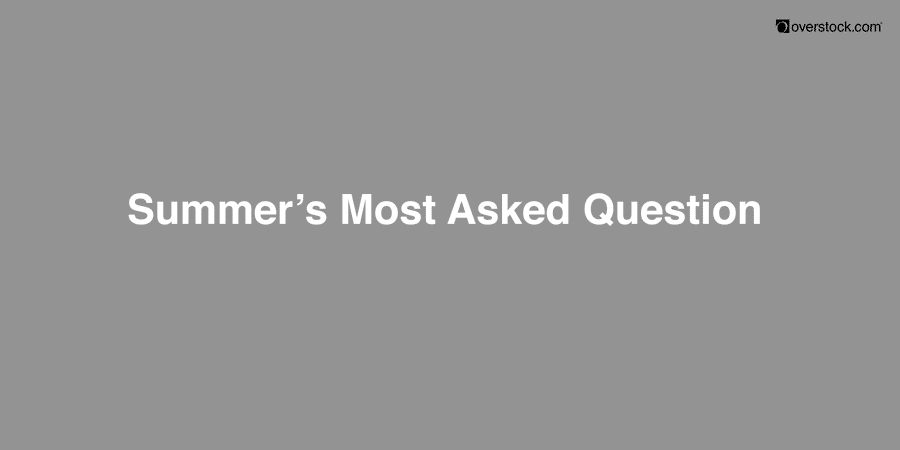 The second idea pitched a "vacation" concept in which a woman appears to be relaxing in Overstock patio furniture. When panned out it becomes clear that she is holding her fingers in front of a computer monitor while taking a photo with her phone. I was able to help with the brainstorming of this idea and volunteered to do a bit of acting in order create a preliminary video concept for approval.